The Comparison of Epic Features of Two Epopees: Burzo -name (Old Section) and Homay-name
Subject Areas
:
Research in Iranian classical literature
Hamid JafariGhariyeh Ali 1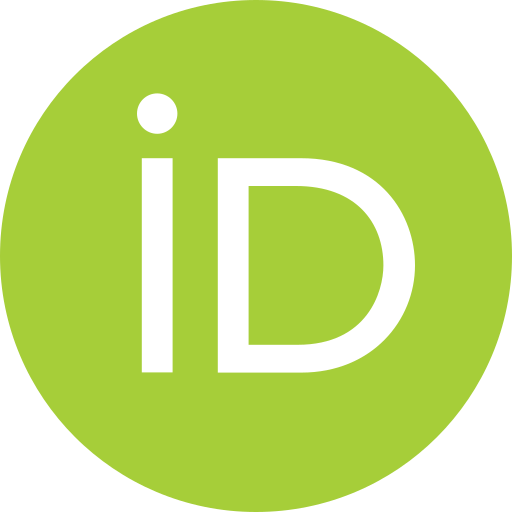 دکتر سید علی قاسم‌زاده 2
علی نجمایی 3

Keywords: Epic Epic Features Stylistics Burzo-name Homay-name,
Abstract :
The literary genre of epic has a pivotal role in the history of creating literary Persian works. Burzo-name and Homay-name are two available works from Persian epic composing current that are considerably important due to their being within the above current and their representation of dominant epic spirit on Iranian society and recognition of national Iranian identity in historical periods of 6th to 8th centuries Hegira. The study method is descriptive-analytic and attempts to investigate the values of these two works from the perspective of epic-composing, and compares and analyzes the available epic components within them and shows their adaptation with epic features. Based on the results of this study, one can consider the creation of abovementioned works as affected by the competitive atmosphere of Persian Classic Literature and innovation of Burzo-name composer in "Unexpected" and "Incompatible" shows the end of story and also innovation of Homay-name composer in "subject" shows being in such a competitive environment. Particularly, Homay-name whose epic feature is correspondent with intellectual and literary changes of Araqi Style is involved with eloquent and non-eloquent speech due to compilation with lyric and romantic themes. Therefore, in comparative valuation, the Burzo-name epopee could have shown its epic features in longitudinal and latitudinal axes of the work in comparison with Homay-name due to reasons like following tradition of national epic-composing whose heroes are selected from Rostam family, honor in race and family and national originality, and local problems and sometimes national approach toward heroic actions of the story and contrasting with foreign forces and it could have closed them toward the epic power and dominance of Firdausi.
---