The Configuration of Time and Narration in Asfar-e-kateban by Aboutorab Khosravi
Subject Areas
:
Research in Iranian classical literature
parvin salajegheh 1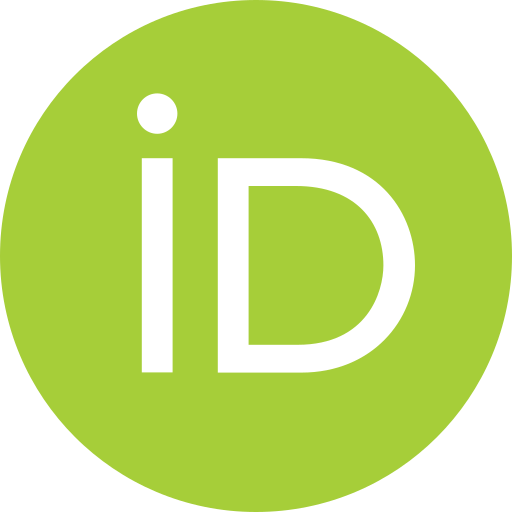 (Associate Professor, Department of Persian Language and Literature, Islamic Azad University, Tehran Central Branch, Tehran, Iran.)

Keywords: Narration, Time, Transhistorical Discourse, Asfar-e-Kateban, Abutorab Khosravi,
Abstract :
Thinking about the issue of "time" and trying to make tangible the type of its passage on man, has always been the attention of scientists of various sciences, especially, thinkers in the field of humanities. However, showing the passage of this concept, especially in the field of understanding it in the cycle of seasons and the transition of life from youth to old age, gives a sort of understanding of the presence and impact of time on phenomena, but more than anything, its traces can be found in works of art and literature, especially in stories and novels, which depict events with the help of narration. In this regard, this article is an attempt to investigate, analyze and track the way time works in the novel "Asfar Kateban", written by Abu Torab Khosravi. By using special narrative techniques and using the discourse of history, narrative and literature, this work has succeeded in displaying a special type of structuring of time in a kind of transhistorical discourse. This article is done in two parts. The theoretical part was written based on the theories of time from scientists in this field, and the second part has analyzed the type of function of time in this novel, considering the theoretical issues. The results obtained in this study indicate the type of function of time, history and narrative in a transhistorical discourse in this novel.
References
:
خسروی ابوتراب (1381) اسفار کاتبان، چاپ سوم، تهران، آگه و قصه.
ریکور، پل (1383) زمان و حکایت (پیرنگ و حکایت تاریخی)، ترجمه مهشید نونهالی، تهران، گام نو.
سلاجقه، پروین (1387) پدیدارشناسی زمان در شعر حافظ با تکیه بر آراء آگوستین قدیس، نامه فرهنگستان (علمی پژوهشی)، شماره 38.
-------------- (1395) زمان، روایت و شخصیت‌پردازی در «سلاخ‌خانه شماره پنج» نوشته کورت ونه‌گات، مجله نقد زبان و ادبیات خارجی (علمی- پژوهشی)، دانشگاه شهید بهشتی، شماره 17، پاییز و زمستان.
هاچن، لیندا (1379) «بینامتنیت، هجو و گفتمان‌های تاریخ»، ادبیات پسامدرن (مجموعه مقالات)، تدوین و ترجمه پیام یزدانجو، تهران، مرکز.
هدایت، صادق (1372) بوف کور، تهران، سیمرغ.
Morrison Jago (2003) contemporary fiction, Routledge, Teylor&Francicgroup, London and New York.
---