Reviewing Farsi Ashurai Poetry in Lorestan; (from its birth to Islamic Revolution Victory)
Subject Areas
:
Research in Iranian classical literature
Ali Noori 1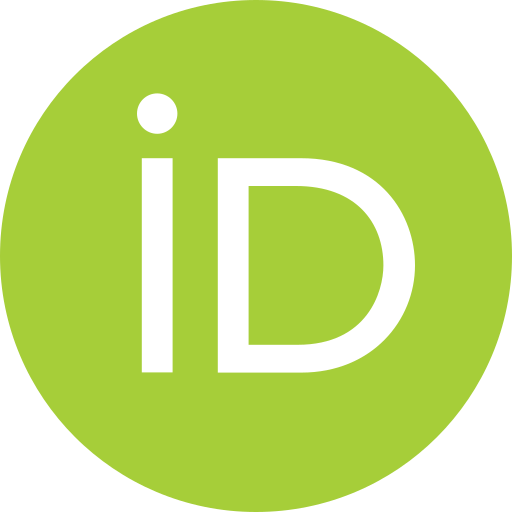 (Tarbiat Modares University)
احسان حیدری جمشیدی 2

Keywords: Ashura Ashurai Poetry Farsi Poetry in Lorestan elegy lament,
Abstract :
Lorestan people accepted Shiah faith from their deep heart and have a strong belief in it. Even the ruler of this area believed in Shiah from 1000 years agon and some of them like Atabakan-e Lor-e Kuchak who ruled Lorestan from 570 to 1006 (hegira) considered themselves as relatives from the generation of Abbas ibn Ali (PBUH). Lorestan people interest to the Prophet's Household particularly Imam Hussein (PBUH), and Abbas ibn Ali (PBUH) is so deep that there are perfect reflections and representations of this in their culture and literature. We reviewed the "Farsi Ashurai poetry in Lorestan" as a sign of Ashurai culture in Persian literature. Most important result is that Moharram, Ashura and Imam Hussein (PBUH) have brilliant and outstanding display in different poetry genres of this province and also Persian poetry and this display is so dominant that, although its literature is oral, but its signs are so dominant among few available works and poems. This point proves the interest and respect of Lorestan people to the Prophet's Household and also their manhood, gentility, nobility and freedom; features whose most brilliant reflections is Karbala. It should also be mentioned that Lorestan Farsi Ashurai Poetry can be categorized in 4 kinds and these kinds of poems are so extensive and dominant in Lorestan Literature and it involves Lorestan literates from very old times until today.
---