The Analysis of Alexander Journey in Darab-name of Tarsusi based on Archetype of "The Journey of Hero" by Joseph Campbell
Subject Areas
:
Research in Iranian classical literature
rahman zabihi 1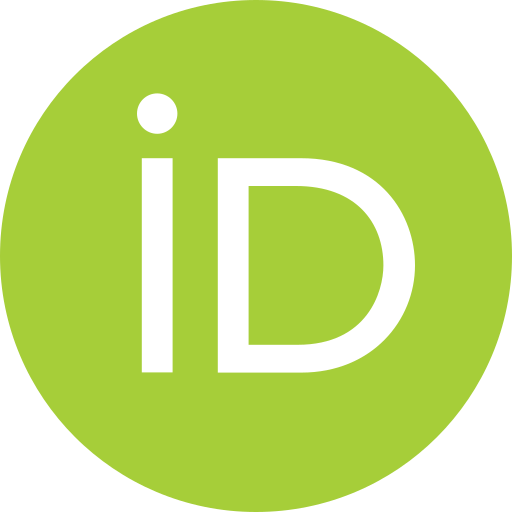 parvin paykani 2

Keywords: Darab-name of Tarsusi, the Archetype of "The Journey of Hero" Separation Respect Return,
Abstract :
The analysis of old narratives is one of the significant approaches in archetypical criticism through the "The Journey of Hero" by Joseph Campbell. One of the significant narratives of Alexander journey is the narrative of Darab-name by Tarsusi. The events of this journey can be analyzed using the elements of archetype of the "The Journey of Hero" by Joseph Campbell like departure, invitation, mystic help, respect, the path of test, tempter woman, final blessing, return, the hand of salvation, and so on. The most important stage of The Journey of Hero in Departure section is the invitation to journey by Aristotelis in the role of archetype of Wise Old man. Dominating on "Dara" as the guard of First Threshold, facing with Buran-Doxt in the role of tempter woman and then marrying with her and converting her to Positive Anima in Section of The Path of Test, searching alkahest as the final blessing, visiting angels, and reaching a prophet-like stage, seeing strange and extravagant matters and dominion on world are all the important steps of the Journey of Hero in the narrative of Tarsusi. The study shows the evolution of a historical event in epic and mythological frameworks. One can arrive at a new reading of this narrative within these frameworks.
---