Sociological Analysis of the Story of "Sheikh Sanan's Story" in Mantagh al Tair (Based on Theory "Stigma" by Irving Goffman)
Subject Areas
:
Research in Iranian classical literature
mohammad Khosravishakib 1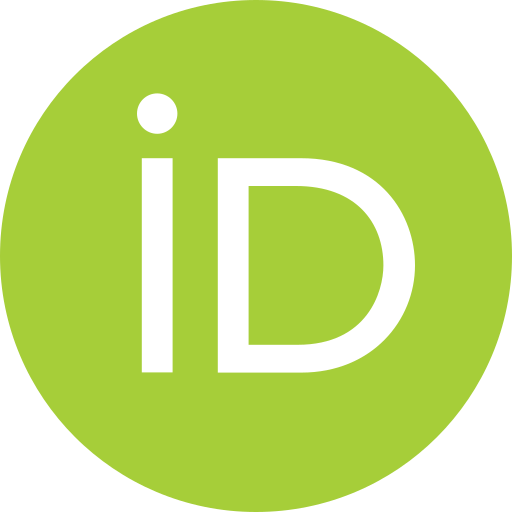 (Associate Professor, Department of Persian Language and Literature, Lorestan University, Iran.)

Keywords: Sheikh Sanan, Irving Goffman, Several Self, Stigma.,
Abstract :
The story of "Sheikh Sanan" is one of the beautiful narrations in Persian literature. The application of new theories causes the mentioned anecdote to show sociological and psychological suggestions beyond its mystical text and context. Using approaches related to social psychology, in addition to taking the text out of the traditional limitations, an expounding and interpretativecapability is provided to estimate the story of "Sheikh Sanan" according to Irving Goffman's " stigma" theory. In the present article, an endeavor is made to scrutinize the "story of Sheikh Sanan" by means of qualitative description and analysis. The premise is that there are variables such as "play pattern", "pattern of individual and collective kinship", "social exclusion and isolation", "loss of common identity", "learning", "knowledge and insiders", "Revelation", "habitual", "recovery of lost identity", "defense and psychological mechanisms", etc. in the mentioned narrative, has caused criticism and analysis as well as the results of applying Goffman's "stigma" theory, be believable and convincing.The presupposition is that the lack of balance between the individual "self" and the social "self" has caused the "stigma" of Sheikh Sanan.
References
:
ایمان، محمد تقی و مرادی، گلمراد (1390) «روش¬شناسي نظريه اجتماعي گافمن»، فصلنامه¬ علمي-پژوهشي جامعه¬شناسي زنان، سال دوم، شماره دوم، تابستان، صص 59-79.
حسینی، مریم و سالارکیا، مژده (1391) »تحلیل رمان رویای تبت بر اساس استعارۀ نمایشی گافمن»، فصلنامه متن پژوهی ادبی، شماره 53، صص 80-108.
ریتزر، جرج (۱۳۷۹)، نظریه‌های جامعه‌شناسی در دوران معاصر، ترجمه‌ی محسن ثلاثی، چاپ چهارم، تهران، علمی.
گافمن، اروینگ، (1386)داغ ننگ؛ چاره¬اندیشیبرایهویتضایع¬شده، ترجمهاز مسعود کیانپور، تهران، مرکز.
گافمن، اروینگ (۱۳۹۱)، نمود خود در زندگي روزمره، ترجمه مسعود کیانپور، تهران، مرکز.
گیدنز، آنتونی )1374)، جامعه¬شناسی، ترجمهصبوری، منوچهر، تهران، نشرنی.
لوئیس، کورز (1393) زندگی و اندیشه بزرگان جامعه¬شناسی، ترجمه از محسن ثلاثی، چاپ نوزدهم، تهران، گلرنگ یکتا.
عطار، نیشابوری (1374) منطق¬الطیر، به تصحیح سید صادق گوهرین، چاپ دهم، تهران، علمی و فرهنگی.
Collins, R (1988). The Theoretical Continuities in Goffman s Work, Boston, Northeastern University Press.
Turner, J. H (2003) The Structure of Sociological Theory, United State, Wadsworth press.
Verhoeven. J (1993) "An interview with Erving Goffman." Research on Language and Social Interaction, Vol. 26, No. 3, pp. 317-348.
Smith Greg (1999) Goffman and Social Organization: Studies in a sociological legacy, London, Routledge press.
---