A Critical Analysis of Women's Role in Sindbad-Nameh
Subject Areas
:
Research in Iranian classical literature
Shiva Kamali Asl 1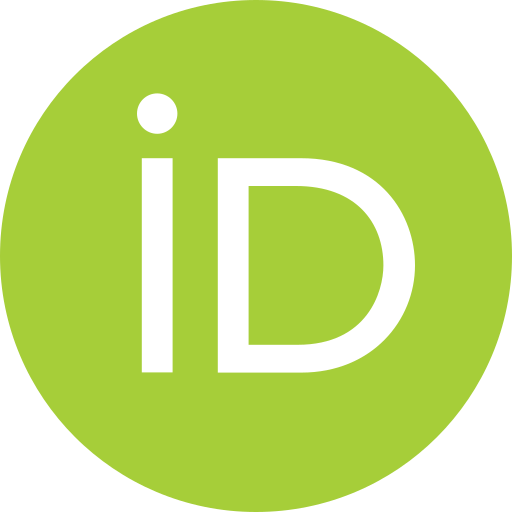 Habibollah Abbasi 2
effat neghabi 3
esmat khoeini 4

Keywords: Sindbad-Nameh Women Power Agency Critical Discourse Analysis Fairclough,
Abstract :
Literature is a mirror that reflects the culture, and fictional texts are an appropriate ground upon which these cultural reflections in a variety of fields, including issues related to female status could be examined. In this research, two anecdotes were selected from Sindbad-Nameh to analyze the female role. Although the text of Sinbad-Nameh has been produced in a historical misogynistic context, there are many examples of the female power in it. This paper, with a descriptive-analytical approach, studies the text based on Fairclough's critical discourse analysis method, at three levels of description, interpretation and explanation, to analyze the mechanisms of the representations of the female power. As a result, it was concluded that the women in this work have an active and powerful presence and that their active role in shaping the anecdote process is evident. Also, despite the negative attitude towards women, the signs of their hidden power can be observed. In this work, Women use intangible means of power such as language, tact, intelligence and politics to achieve their goals and if the ways to gain the constructive and lofty goals are closed to them, that power is sometimes misused.
References
:
آزاد، حسن (1382) دایرةالمعارف زن ایرانی، تهران، بنیاد دانشنامۀ بزرگ فارسی، تهران، وزارت علوم، تحقیقات و فناوری.
ایروین، رابرت (1383) تحلیلی از هزار و یک شب، ترجمۀ فریدون بدره¬ای، تهران، فرزان.
براهنی، رضا (1393) تاریخ مذکر، تهران، نگاه.
حسینی، مریم (1388) ریشه¬های زن¬ستیزی در ادبیات کلاسیک فارسی، تهران، چشمه.
حسینی، نجمه و محمدرضا صرفی (1385) بررسی وجوه روایتی در داستان¬های سندبادنامه، نشریۀ دانشکدۀ ادبیات و علوم انسانی دانشگاه شهید باهنر کرمان. دورۀ جدید، شمارۀ 19، (پیاپی 16)، بهار 85. صص 87-113.
دلاشو، م. لوفلر (1366) زبان رمزی قصه¬های پریوار، ترجمۀ جلال ستاری، تهران، توس.
دورانت، ویل (1372) تاریخ تمدن، ترجمۀ احمد آرام، ع پاشایی و امیرحسین آریان¬پور، جلد 1، تهران، علمی و فرهنگی.
راوندی، مرتضی (1393) تاریخ اجتماعی ایرانیان، جلد 1، تهران، نگاه.
ستاری، جلال (1375) سیمای زن در فرهنگ ایران، تهران، مرکز.
صفا، ذبیح¬الله (1363) تاریخ ادبیات در ایران، جلد 2، تهران، فردوسی.
ظهیری سمرقندی، محمدبن¬علی (1381) سندبادنامه، تصحیح سید محمدباقر کمال¬الدینی، تهران، میراث مکتوب.
الغذّامی، عبدالله محمد (2006) المراء و اللغة، بیروت، المرکز الثقافی العربی.
فتوحی رود، محمود (1395) سبک¬شناسی، نظریه¬ها، رویکردها و روش¬ها، تهران، سخن.
فرکلاف، نورمن (1387) تحلیل انتقادی گفتمان، تهران، دفتر مطالعات و توسعۀ رسانه¬ها.
لاهیجی، شهلا و مهرانگیز کار (1381) شناخت هویت زن ایرانی، تهران، روشنگران و مطالعات زنان.
مارزولف، اولریش (1391) «سندبادنامه»، ترجمۀ مجدالدین کیوانی، دانشنامۀ زبان و ادب فارسی، به سرپرستی اسماعیل سعادت، جلد 4، تهران، فرهنگستان زبان و ادب فارسی.
---