Literary and Artistic Manifestations in a Number of Hadiss (Prophet's Words)
Subject Areas
:
Research in Iranian classical literature
MohammadReza Bemanian 1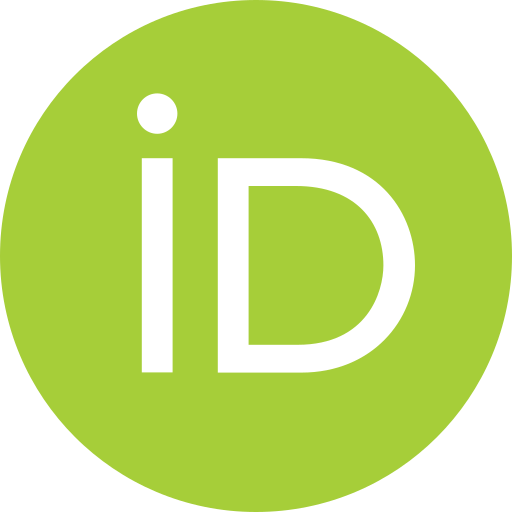 (استاد، گروه معماری، دانشکده هنر و معماری، دانشگاه تربیت مدرس، تهران، ایران)

Keywords: Hadiss structure music image,
Abstract :
Hadiss are considered as major principles in the recognition of Islam and the acquisition of epistemology. The present essay discusses the literary and artistic methods, and techniques used in Hadiss. Utilizing an artistic and literary language is among the special characteristics in the forming the structure of Hadiss. In the artistic and literary manifestations of Hadiss numerous dimensions are mentioned; among which music, image and structure are known as the tools and elements used. The existence of such elements in Hadiss has led to the formation of both artistic and literary aspects within these words; mainly Prophet Mohammad's words of advice; while one can point to the harmony and coordination, pun, cohesion, coherence, arithmetic conjunction, and phonetic system in Hadiss; as these factors form the overall structure and music of these words. Another major element in the formation of the artistic and literary form of Hadiss, is using image for enriching the mentioned concepts in their text. The present paper points to the above tools and elements in theoretical literature, following it a number of Hadiss are surveyed as examples.
---