An Investigation into How Animal Symbols Function in Poetry of Saib Tabrizi and Bidel Dehlawi
Subject Areas
:
Research in Iranian classical literature
1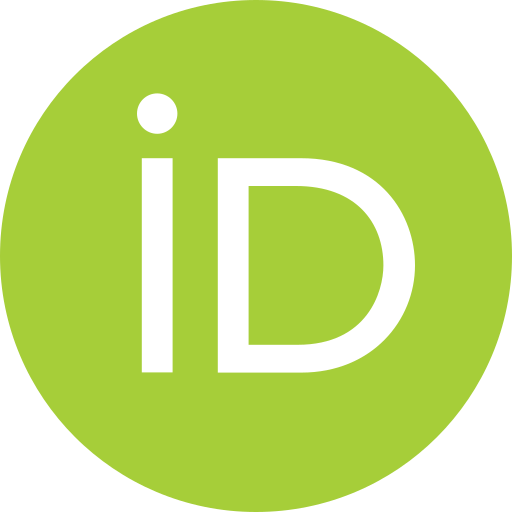 (دانشگاه آزاد تهران مرکز)

Keywords: Bidel Saib Symbol Animals,
Abstract :
The present article is a semiotic analysis of some animal symbols in poetry of Saib and Bidel, two prominent poets of 'Indian poetic style'. Its main objective is to show how the symbols function in the structure of poetic language. Such symbols have repeatedly been used as motives in literary works in all history of literature, and accordingly caused shifts in their signification paradigms. The analysis is mainly aims at symbolic status of the signs, and the role they play in expansion of the semantic domain of the poems; it ends in formal classification of the symbols based on their possible significances in both communal mind and the poet's mind.
---