Meaning, Language, Image in "The End of Shahnameh" a poetry by Mehdi Akhavan Salis (M. Omid)
Subject Areas
:
Research in Iranian classical literature
Ali Noori 1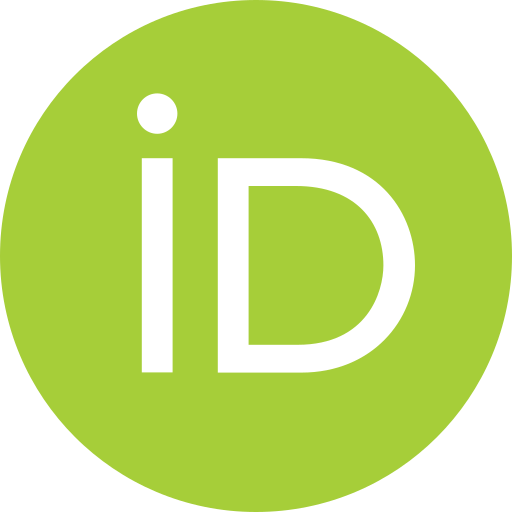 (Tarbiat Modares University)
احمد کنجوری 2

Keywords: Mehdi Akhavan Saleth (M. Omid) Poetry Structure meaning language image,
Abstract :
"The End of Shahnameh", is consisted of the poems written in 1335-1338 SH by Akhavan. It can be considered as the acme of the poet's mature style. Here in this article we try to study the poem 'The End of Shahnameh', which is one of the best in the collection. Having introduced poetry, its features and elements, in general, and some approaches to literary criticism, we will study and interpret the mentioned poem using a combination of approaches, and regarding the interactions of meaning, language, and image, as the three major structural elements of poetry.
---